Content
Marketing
50 Programs is a full-service content marketing company that can create high-quality and influential content for your audience.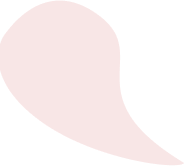 50 Programs Content Marketing Solutions
Your Content is your Best Marketing Tool
We're a content marketing agency that will help you create, produce, and distribute your content in a way that engages your target audience.
At 50 Programs, we understand the nuances that go into creating marketing content that helps businesses create powerful communication with the target audience. With years of experience, we will create a strategy that fits your unique brand and promotes your unique message.
Being a content writing agency, our process includes market research, industry benchmarking, developing a tone of voice, creative communication, and finally content that sells. We'll help you craft a strategy and then execute it flawlessly. We will work with you every step of the way to create content that will help you achieve your business goals.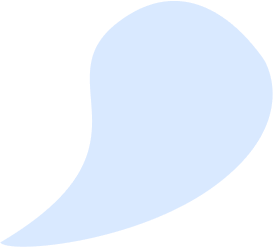 Content Marketing Services
We offer a variety of services that will help you create, distribute, and measure the impact of your content on multiple platforms.
Content Marketing Life Cycle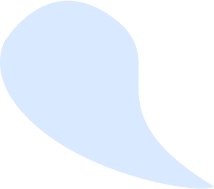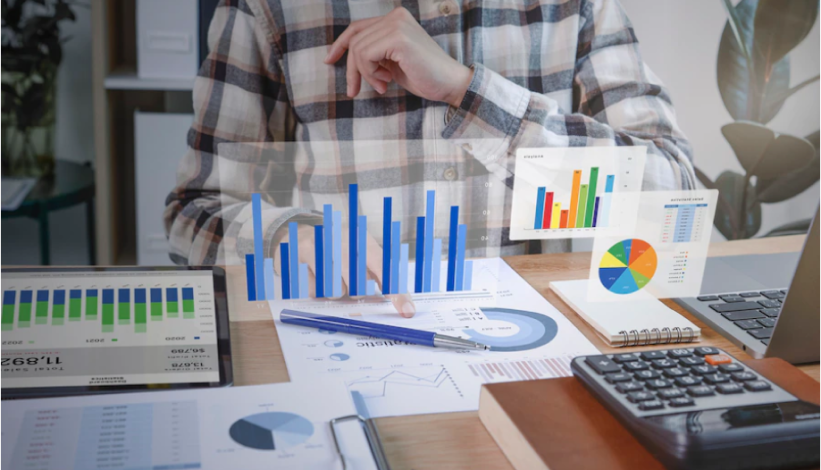 Content Strategy
We use our marketing instincts to create a customized strategy that is for your business and audience.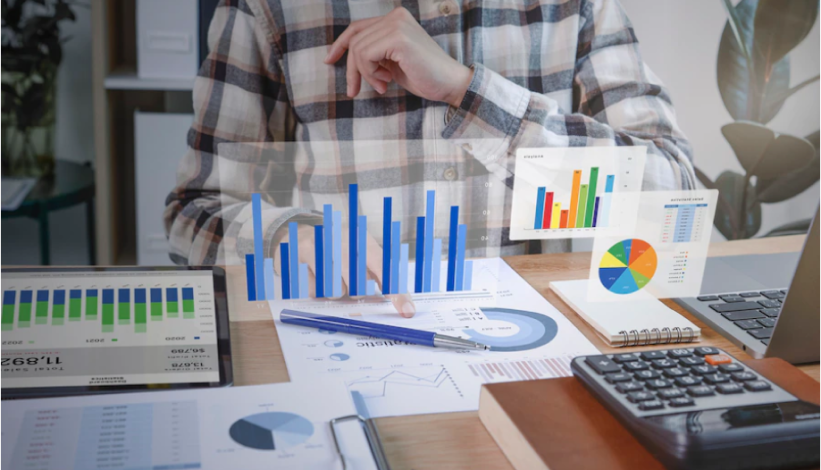 Content Development Plan
Based on your strategy, we will build an editorial calendar. This will contain details about the type of content with timelines.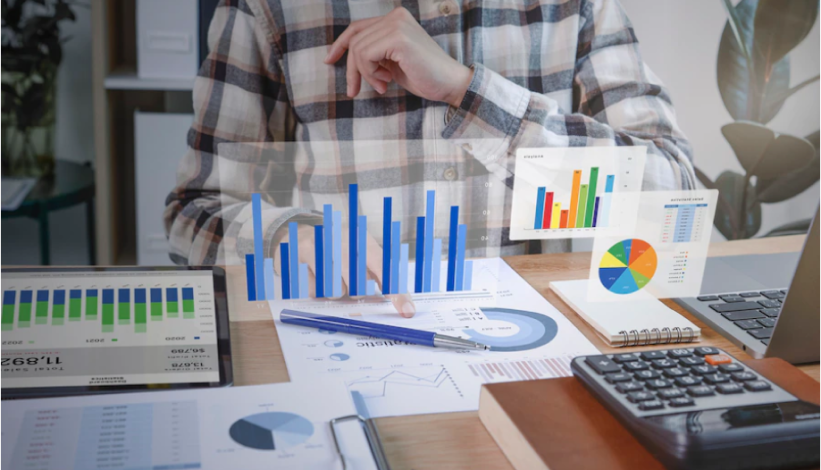 Content Creation
This is the core part of our service. Our team of writers will create custom content including blogs, infographics, or social media posts.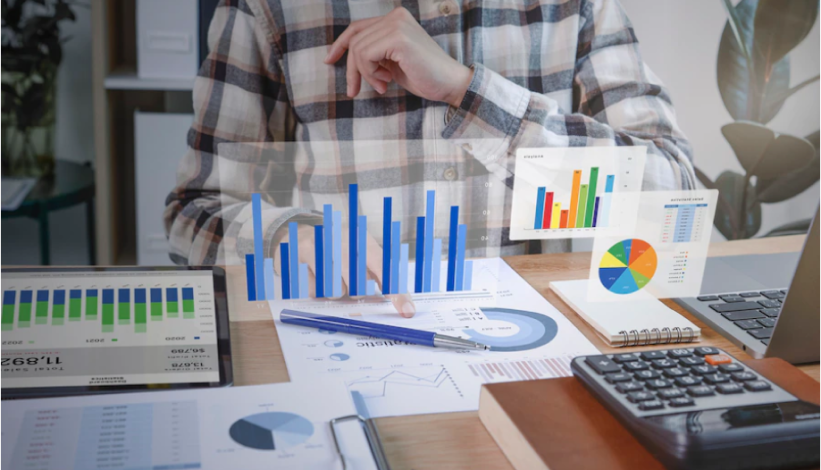 Content Optimization
Your content must be optimized for users and search engines. Therefore, using various tools, we optimize the content to drive traffic and conversions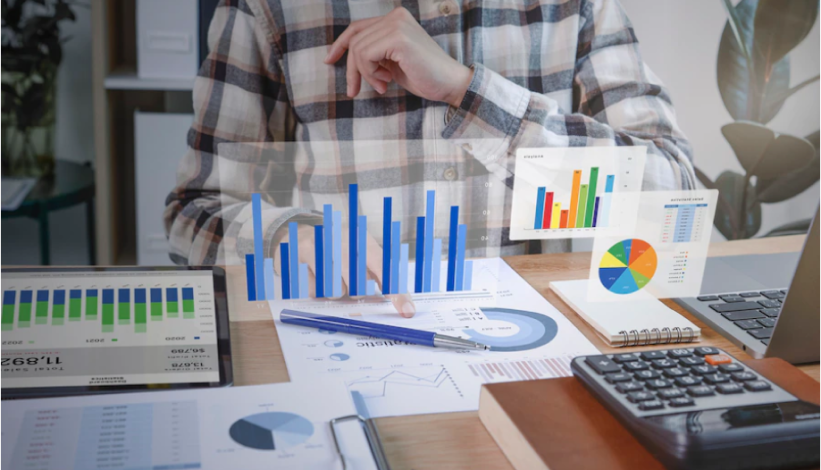 Content Distribution
We use various marketing strategies to promote content on various distribution channels to help your business get the word out there.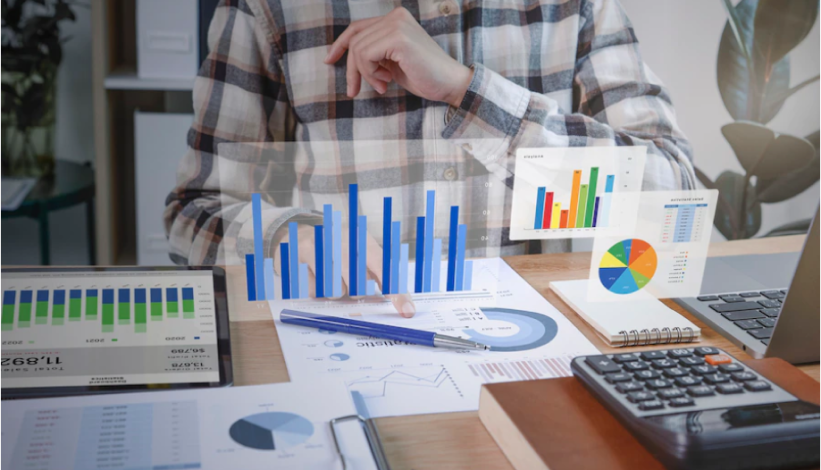 Content Analyzing
Our team of experts prepares a regular report that shows how the content performs through analytics to make informed decisions.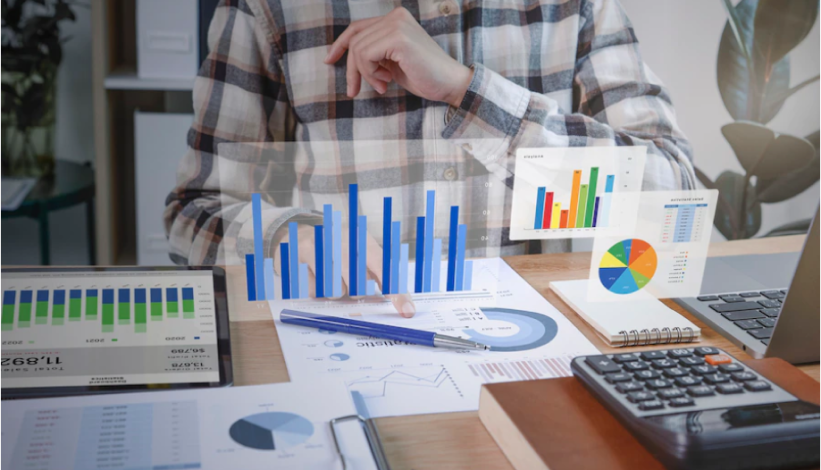 Requirement Analysis
Our business development team gathers requirements from the client and analyses them properly.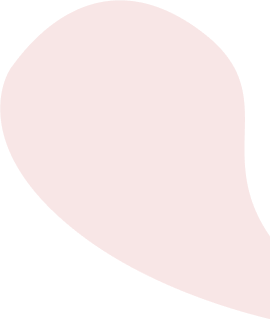 Why Choose 50 Programs for Content Marketing Solutions?
Looking for a Content Marketing company that can help you create and implement successful content strategies? We are happy to help!


100% Unique Content


Diverse Expertise


Professional Content Writers

Niche Market Analysis