Graphic
Design
Graphic design services are a great way to express your creative side and get your business off the ground.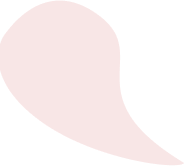 50 Programs Graphic Design Services Creative Graphic Design Company
Being a pioneer in graphic designing, we create designs for you that are magnificent and transform your business standard online.
50 Programs is a designing company that provides a range of top-notch quality graphic design services. We will create fresh, creative ideas to make graphics that convey your business ideas to your target audience.
There is no limit to what you can get designed at 50 Programs. Whether you are looking to create a logo for your brand, or beautiful flyers, then creative and experienced designers can make it happen. We take pride in providing affordable, strategic graphic design and print solutions to discerning clients.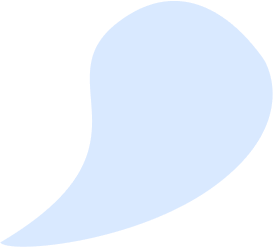 Our Graphic Design Services
From concepts to finished files, we'll work with you to create different designs to cater to your business needs.
Our Graphic Designer Arsenal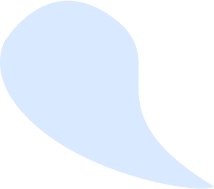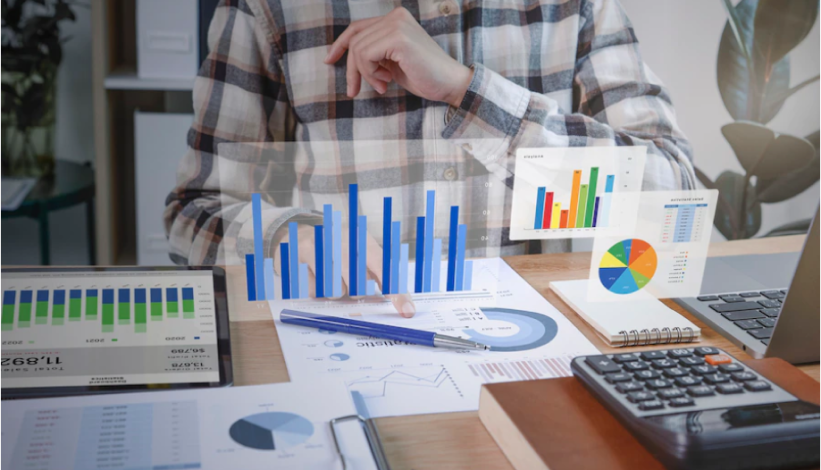 Quality Design at Your Service
We have experts in the latest graphic designing tools. Let's work together to create designs displaying your brand story while reaching people.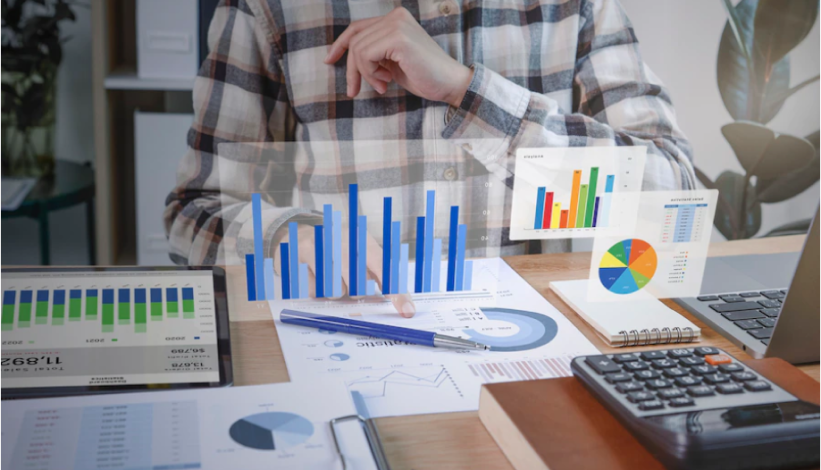 Choose Platform
Based on your ad objective, our specialists will select the right platforms to target the right audience while being within budget.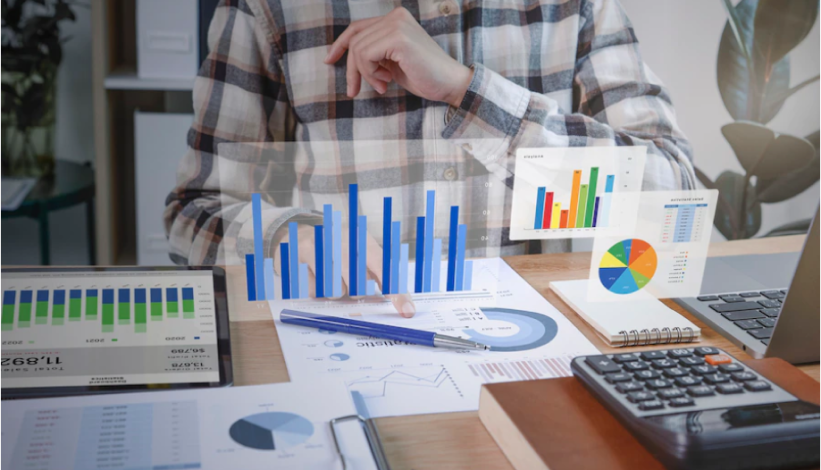 Develop Ad Copy
Our team of experts is hands-on with creating impressive ad copy that drives the audience towards your products or services.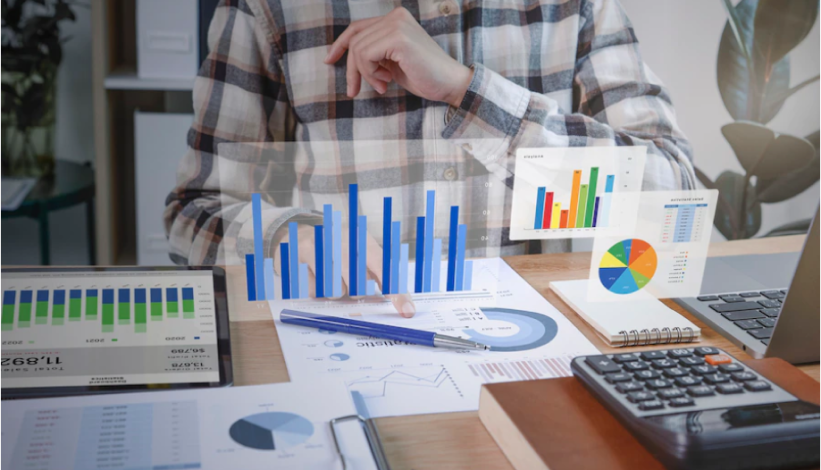 A/B Testing
We create multiple campaigns with different layouts, images, and headlines to analyze which version would generate better results.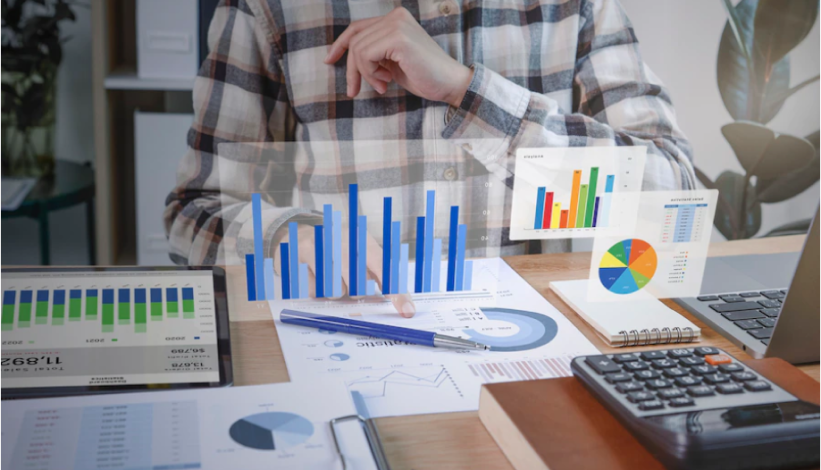 Optimize Landing Page
We create high-quality landing pages using relevant keywords and optimize them by creating engaging content and the right CTA.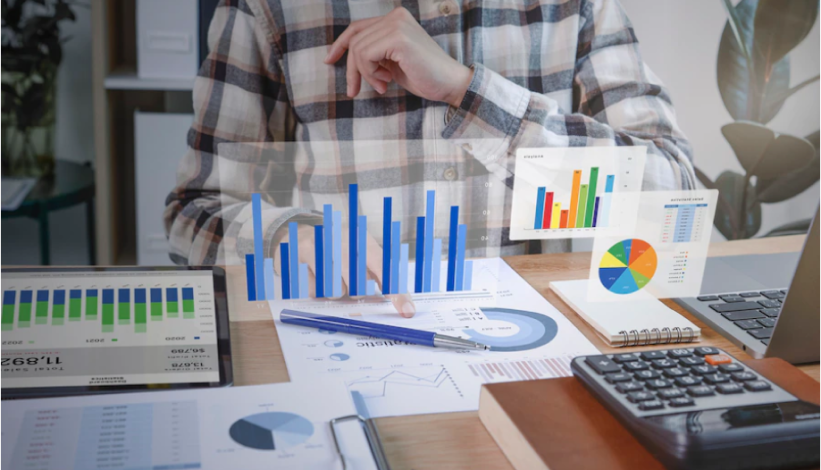 Tracking And Analytics
At last, we track the ad campaign using the latest tools to track leads, calls, and sales to get the best results out of an ad.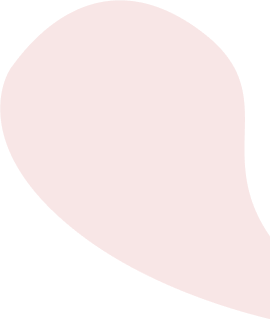 Why Choose 50 Programs for Graphic Design Solutions?
Our Graphic Design services will help you get your business message across in an effective way.


Experienced Designers


Client Satisfaction


No Hidden Costs

Credibility