Mobile
Development
We are a mobile development company that creates high-performance feature-packed mobile applications that work flawlessly on all platforms.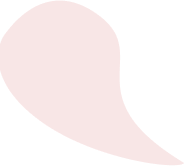 50 Programs Mobile Development Solutions Building Smarter Applications For Smart Users
Our team of experts has years of experience in app solution services and product engineering industries, so you can be sure your project will be a success.
We deliver agile end-to-end custom mobile app solutions that meet market needs, empower companies' brand identity, and encourage business growth and expansion. We use cutting-edge technology frameworks to develop mobile apps that are suitable to run on any single or multiple platforms.
At 50 Programs, from startups to enterprises, we have gained vast experience in delivering innovative digital solutions for a wide range of clients across multiple industries. Whether it's a consumer-oriented app or a transformative enterprise-class solution, the company handles the entire mobile development workflow, from fundamental ideas to delivery and continued assistance.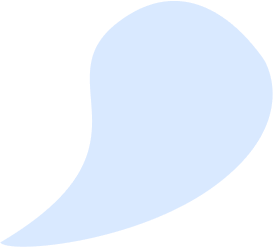 Mobile Development Services
Whether looking for a mobile application for android phone, iPhone, or web browser, 50 Programs has got you covered.
Mobile Development Life Cycle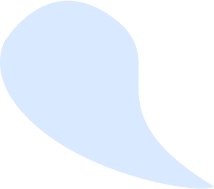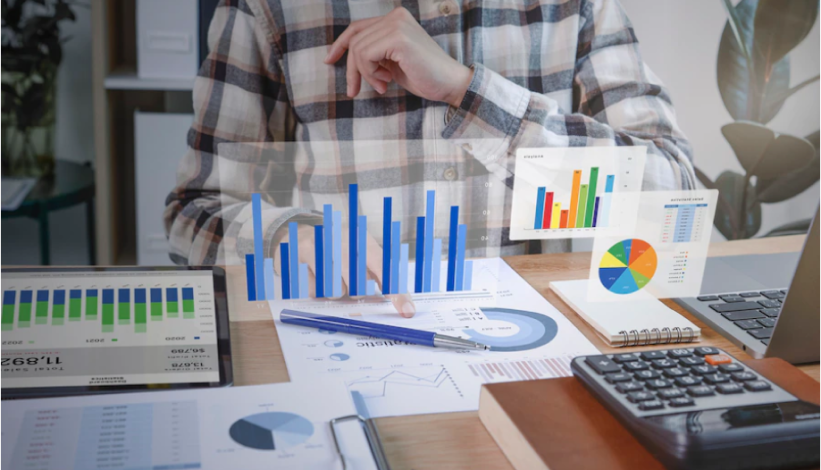 Requirement Analysis
Our developers, programmers, and designers assess your business concept, and overall budget to deliver a product blueprint consisting of your concept.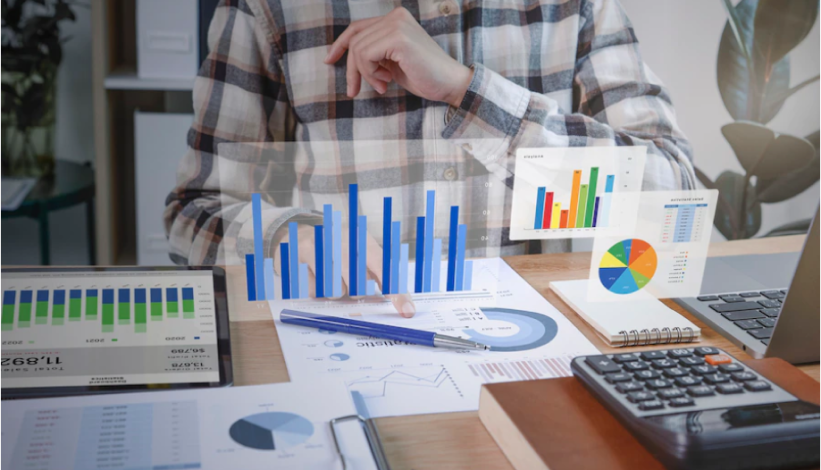 Design & Prototyping
We have a team of developers who use their wealth of experience to design the blueprint structure and wireframe of each screen.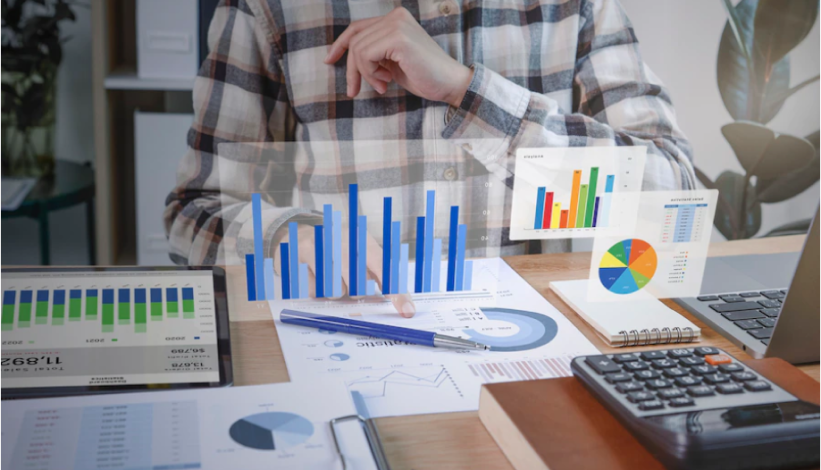 Development
Once you have approved the prototype, our developers will start working on the technical architecture to develop your finished mobile app.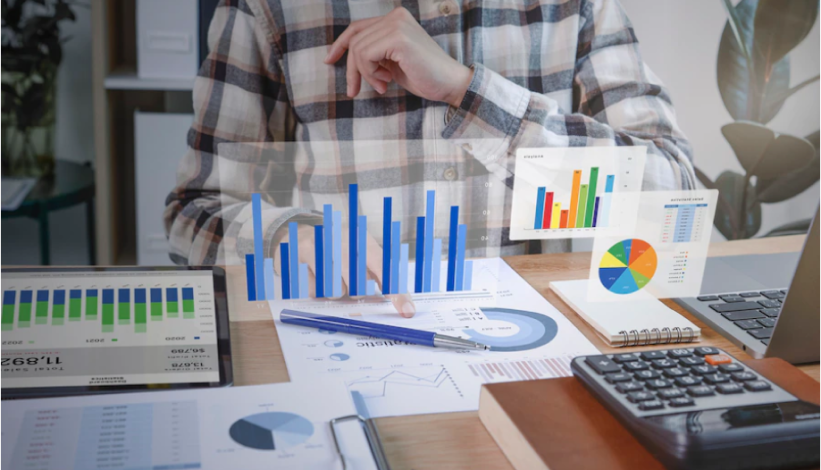 Quality Assurance Testing
Our QA testers ensure that your custom application is stable, secure, and usable, performing thorough testing.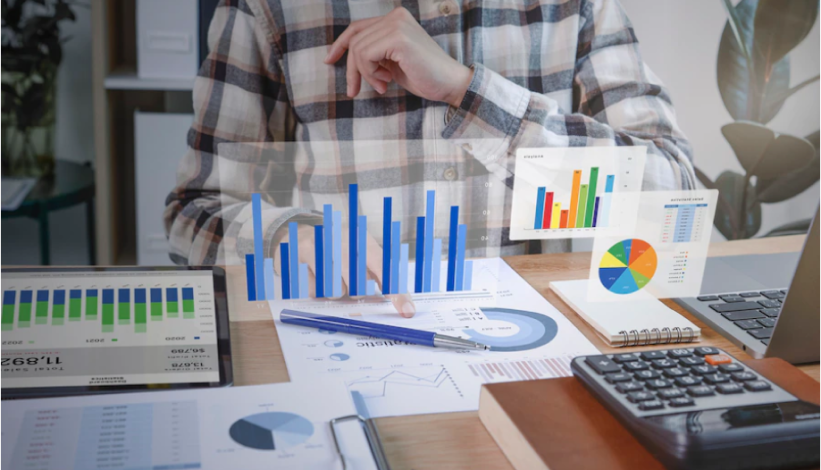 Deployment & Launch
We ensure compliance with strict App Store Guidelines, meeting the requirements for security, user privacy, design, and other guidelines.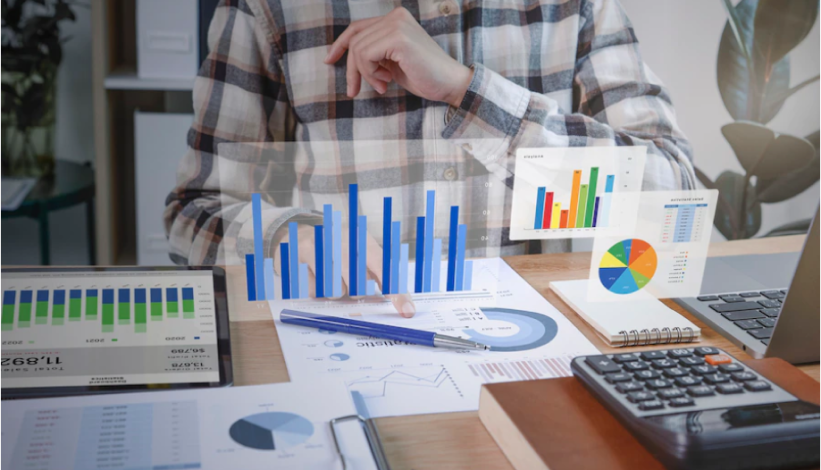 Maintenance & Support
We provide continuous support and maintenance to make sure that your app is working seamlessly while fixing any bugs.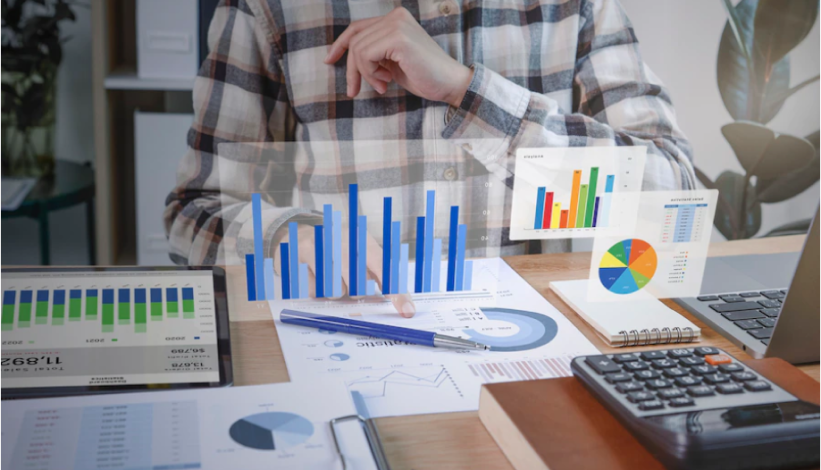 Requirement Analysis
Our business development team gathers requirements from the client and analyses them properly.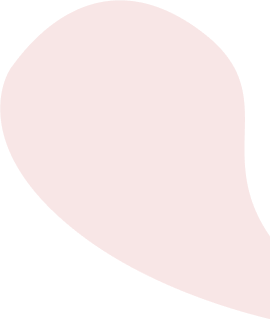 Why Choose 50 Programs for Mobile App Development Solutions?
We offer top-notch mobile development services that will help you take your business to the next level.


Competing Pricing


100% Customer Satisfaction


On-time Deliveries

Secure Solutions