Web
Design Services
We create as well as recreate the latest web designs for small, medium, and large enterprises that reflect the brand aesthetics.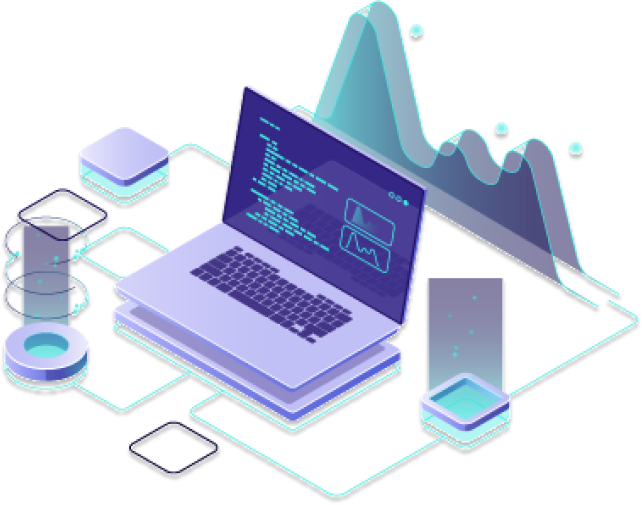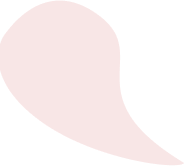 50 Programs Custom Web Design Solutions
Creating Website design that's Beautiful and Affordable.
You need a website that fits what you're trying to sell - we deliver personalized website designs tailored to your needs and wants!
At 50 Programs, we ensure the best web design services at reasonable prices to help your business succeed online.
When it comes to designing websites, we have set the bar quite high. As a top web designing agency, we use advanced web technologies like HTML5 and CSS3, We don't just design eye-catching websites, we also design websites that are functional on all devices.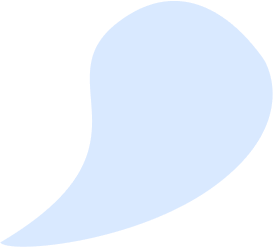 Our Custom Web Development Services
50 Programs provides a wide array of website design services. Let us create a website that suits your business needs!
Systems development life cycle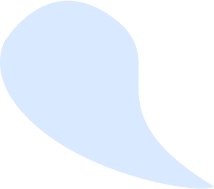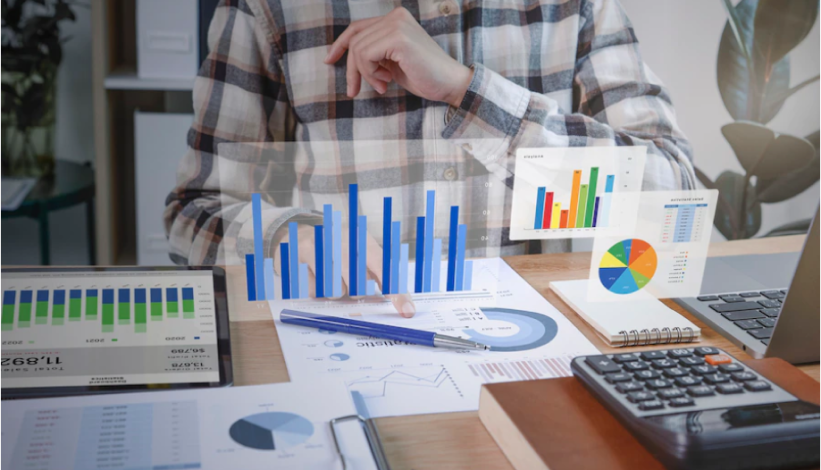 Requirement Analysis
We understand the importance of a well-designed website. Thus, our first step is to analyze your business needs & goals.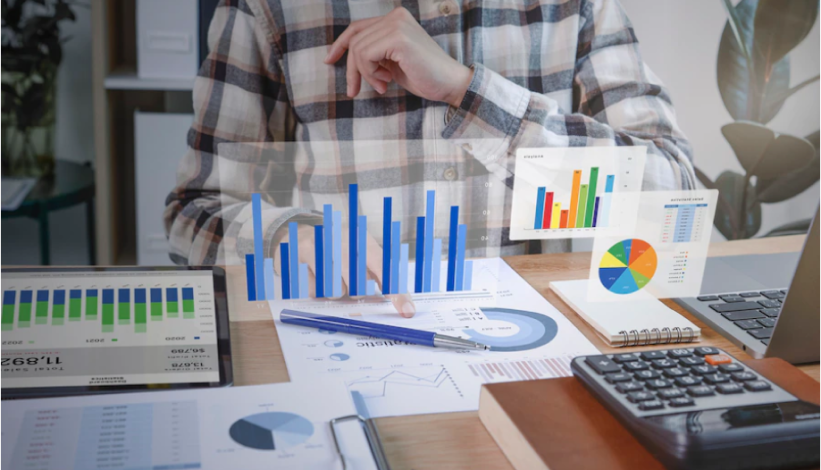 Choose Platform
Based on your business needs, our experienced designers choose the platform to design a polished, & professional website.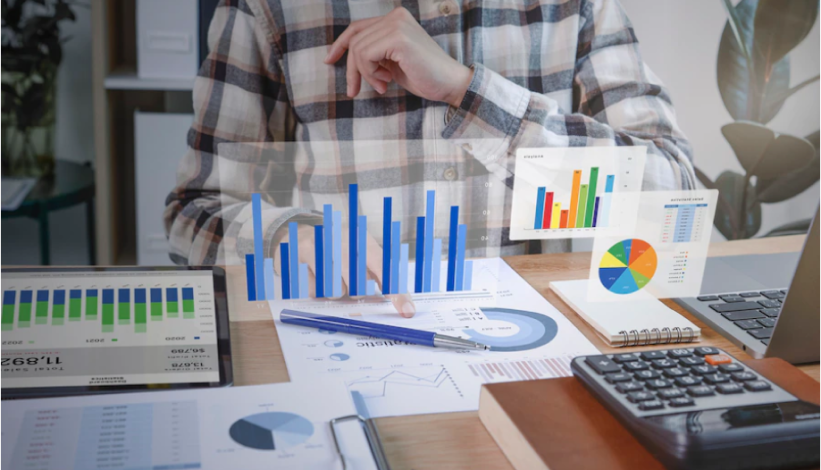 Create Sitemap
We'll create a site map that includes all the pages and resources of your website. This will help us plan the website's design.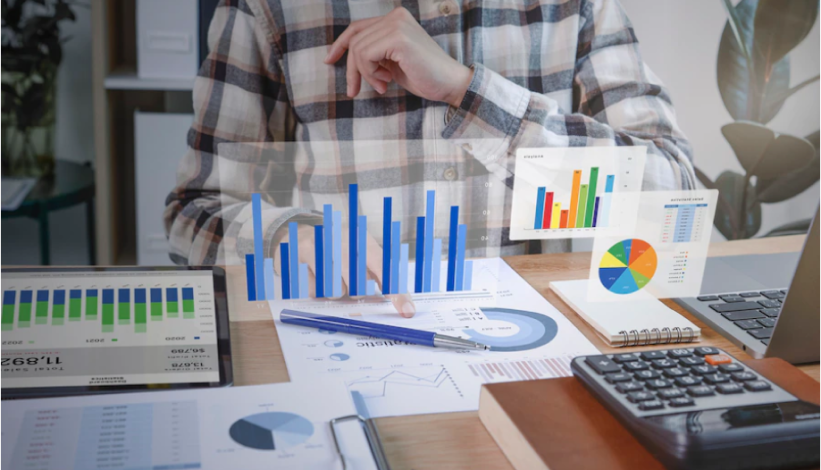 Design & Prototype
Our team of designers can create a prototype to test your website's design and see how it looks and works on different devices.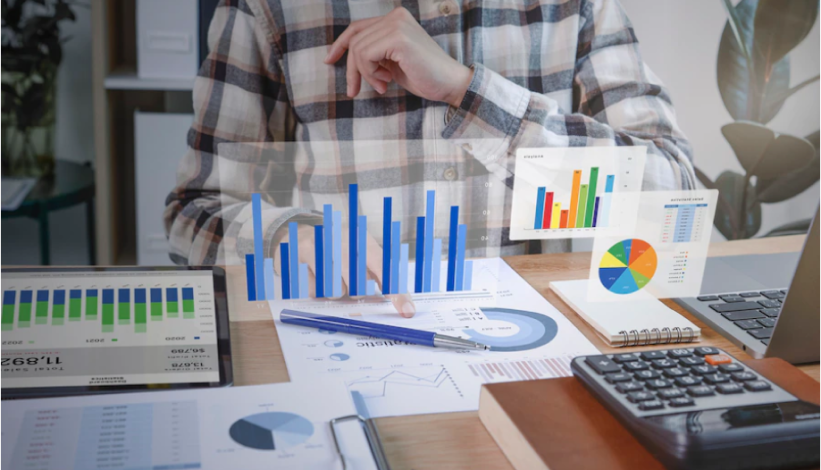 Design Website Graphics
Our designers create beautiful, persuasive website graphics that will make your website pop with personality and style.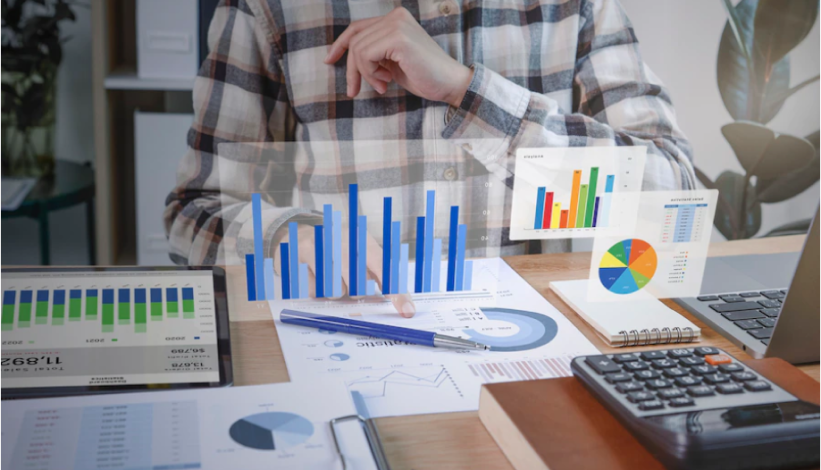 Add UX and UI Elements
Our professional design team can take your website from good to great by adding perfect UX and UI elements to achieve the look.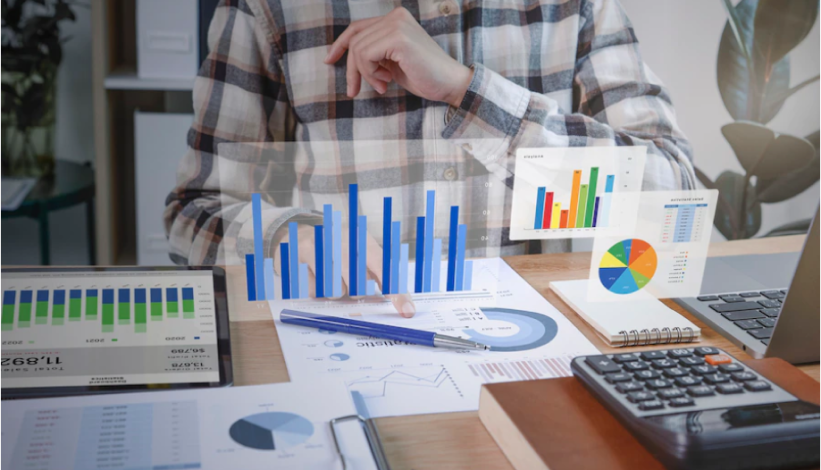 Launch Website
We'll help you launch your website the right way - with a perfect design, a robust back-end, and a catchy domain name.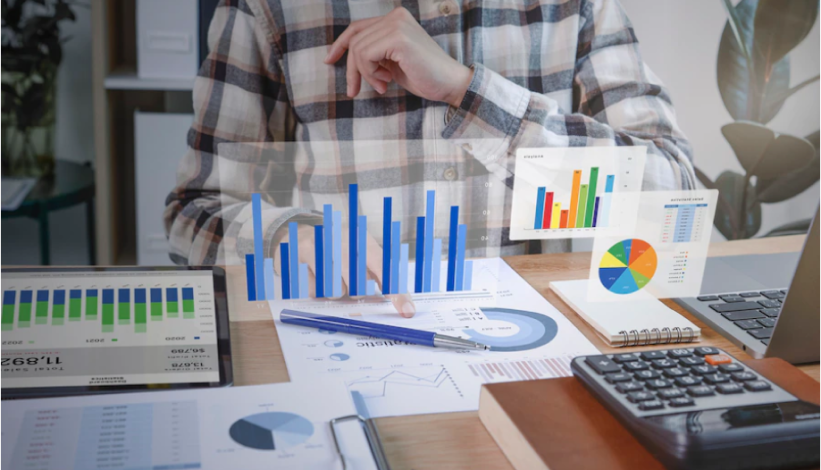 Operations & Maintenance
We take care of your website even after deploying it. We continuously keep an eye on website issues and resolve them.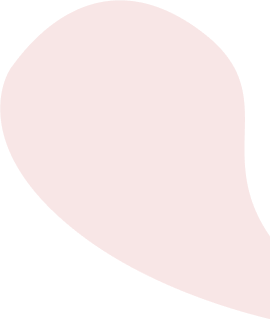 Why Choose 50 Programs for Web Design Solutions?
Looking for a professional web design company? Look no further than 50 Programs!


Customer is Priority


Professional Designers


Sterling Reputation

Well-Organized Project Plan